I've worked for a few hours, and came up with a few fun cards :) Each year...earlier and earlier!!! Enjoy!
My take on the 'Inchie' Card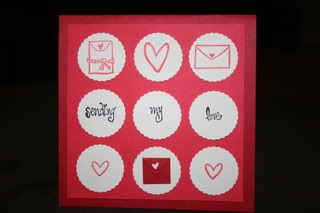 You can't see it, but there's a cupcake on this card...Inside says 'your'e sweet'
Tree of love!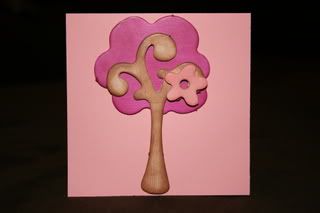 Ribbon Card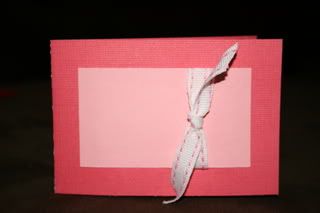 Distressed Love....wait, thats not good!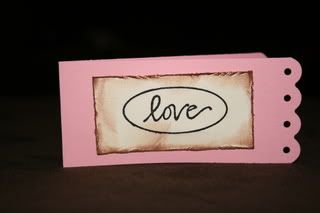 J'Adore!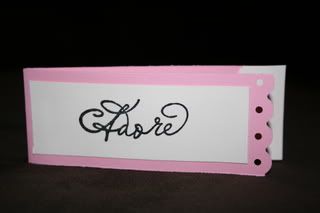 Sending My Love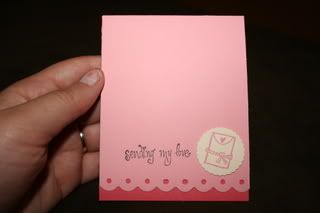 Inside says 'You make my heart flutter!'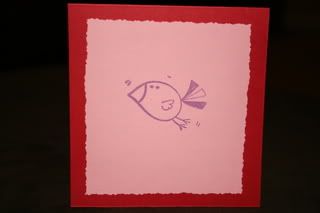 All wrapped up!
My Card kick for the night: